Helena Fananda is an experiment just as much as it is a clothing brand. 
I love the clothing industry and it is where i belong, but right now it is not an industry to be proud to be a part of. 
So in order to be a part of it, I want to be an active part of changing it and making it better.

Under here you can read the set up I composed to make everything as socially sustainable as posible.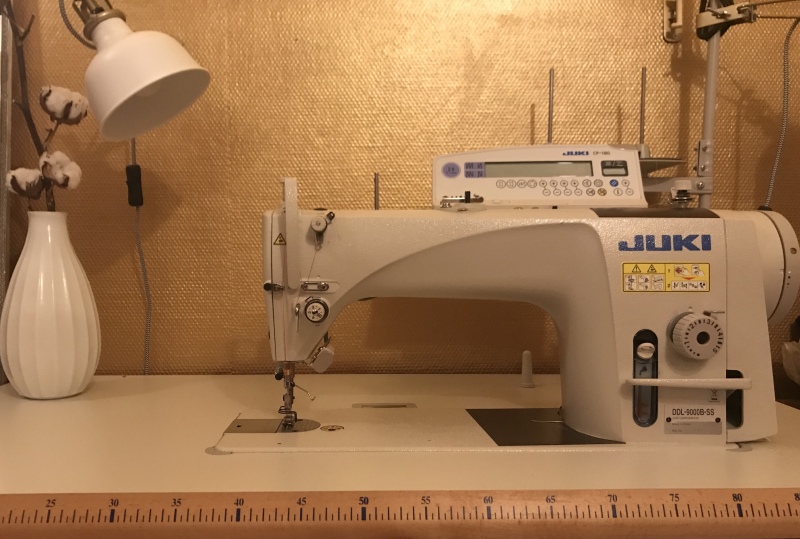 All the styles are designed and sewn locally. The reason for this is not to encourage to only manufacture locally, it is to manufacture under the right conditions. 
​This is my only option right now for ensuring minimum wages are being followed and the work conditions and security is all in order. 

For collection items, all prices will be transperent. I do this to create awareness about the craft and how much work goes into it. 
 

(Prices for showpiece orders are not transparrent, because they are decided for each individual piece.)
All pieces are made by order, so there will be no waste or over production.
All materials for are purchesed from a company that sells last inventory textiles, which means no new textiles were made to create the pieces.
All scraps are donated to be recycled. 

For each piece purchased on this webstie an amount of 100DKK will be donated to a foundation that fights for the clothing industry to be a more socially and enviromentally sustainable industry. 
The foundation: Clean Clothing Campaign
cleanclothes.org or Fashion Revolution